Services
Whether you need a small roof-top array or hefty ground-mounted install, our in-house experts are ready to manage every aspect of your project.  Certified designers, experienced installers and local know-how.  The solar trifecta.
Sunwatt Services Include…
Free Site Evaluation
Design and Engineering
Permitting and Utility Application
Financing
Installation
Post Install Maintenance and Monitoring
Click here to see a full list of our services.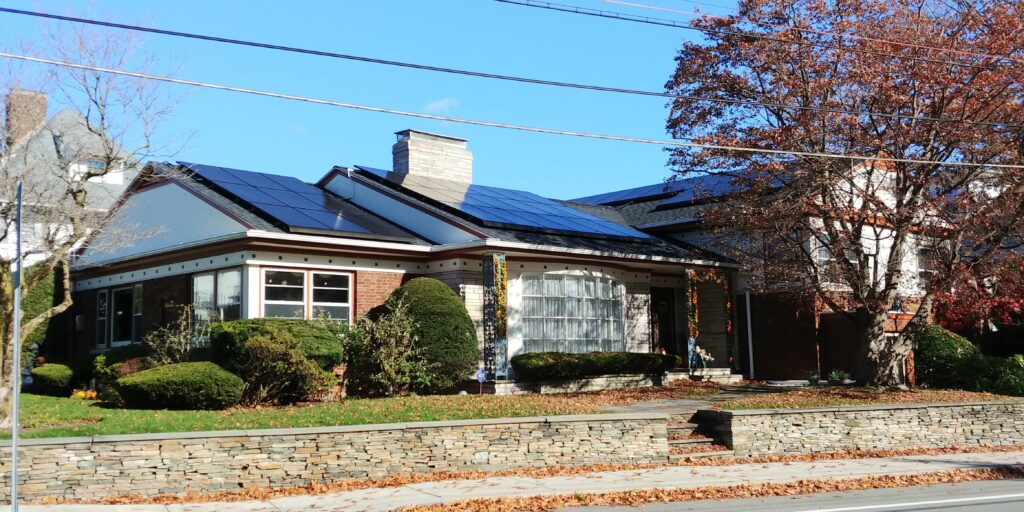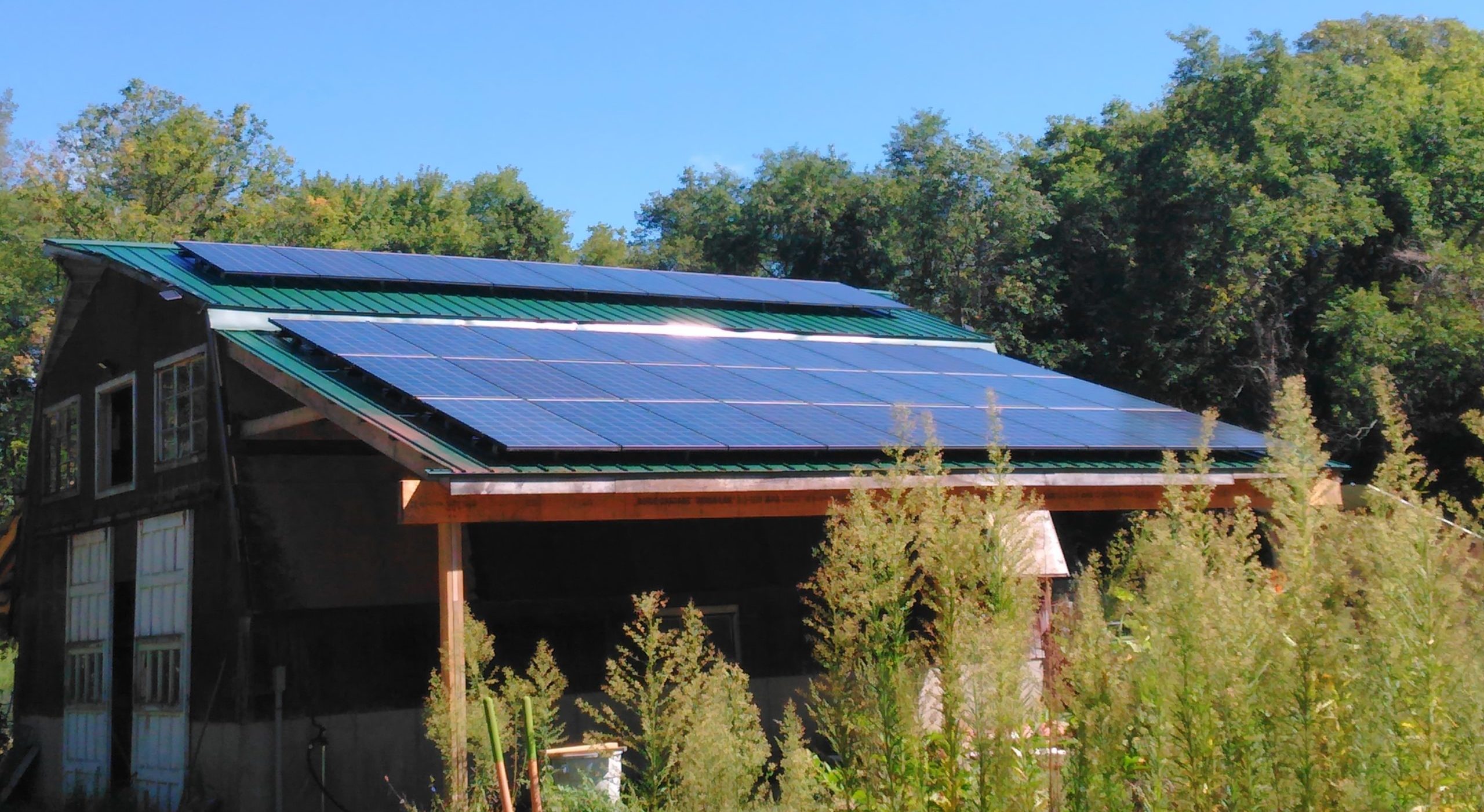 About Us
Sunwatt Solar  A full-service residential and small commercial solar installer serving all Rhode Island and Southeastern Massachusetts.  We make going solar simple by taking on every aspect of the project, from initial site vist to post-installation monitoring.  Sunwatt is committed to offering the best solar outcome to every customer.
We are 'solar' people not 'sales' people.  We'll show you when going solar makes sense, and when it doesn't!  The Sunwatt team prides itself on having an in-depth understanding of current local incentives programs and access to the latest in equipment offerings.  We provide customized, economically viable solutions for each homeowner, farmer and small business owner looking to take full advantage of a solar investment.
Projects
We have installed hundreds of residential projects throughout Rhode Island and SE Massachusetts ranging in size from a small 6 panel array (1.86 kW DC kW) to a 60-panel barn top (20 kW DC) installation.
We have also designed and installed many small-scale commercial projects for area farmers and business owners.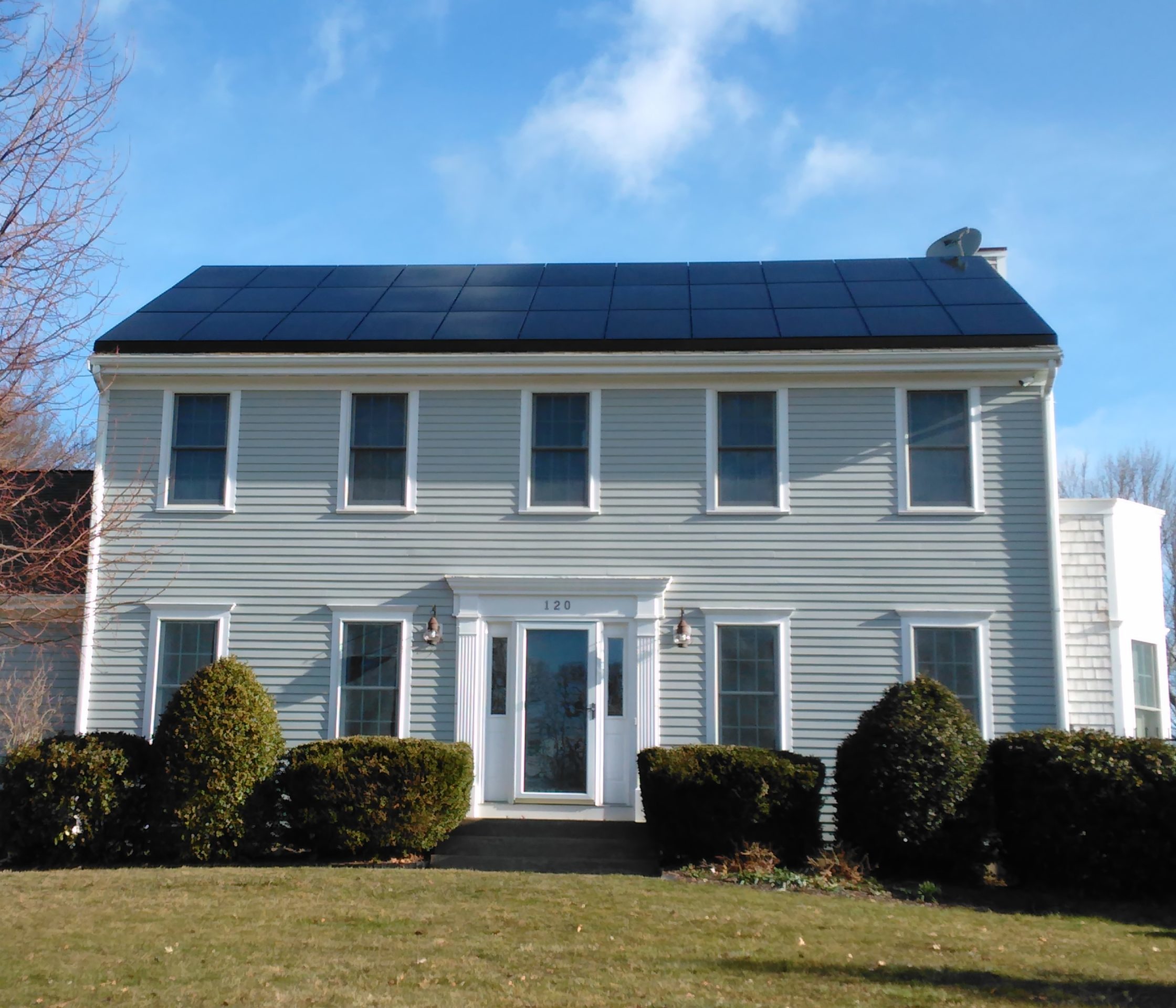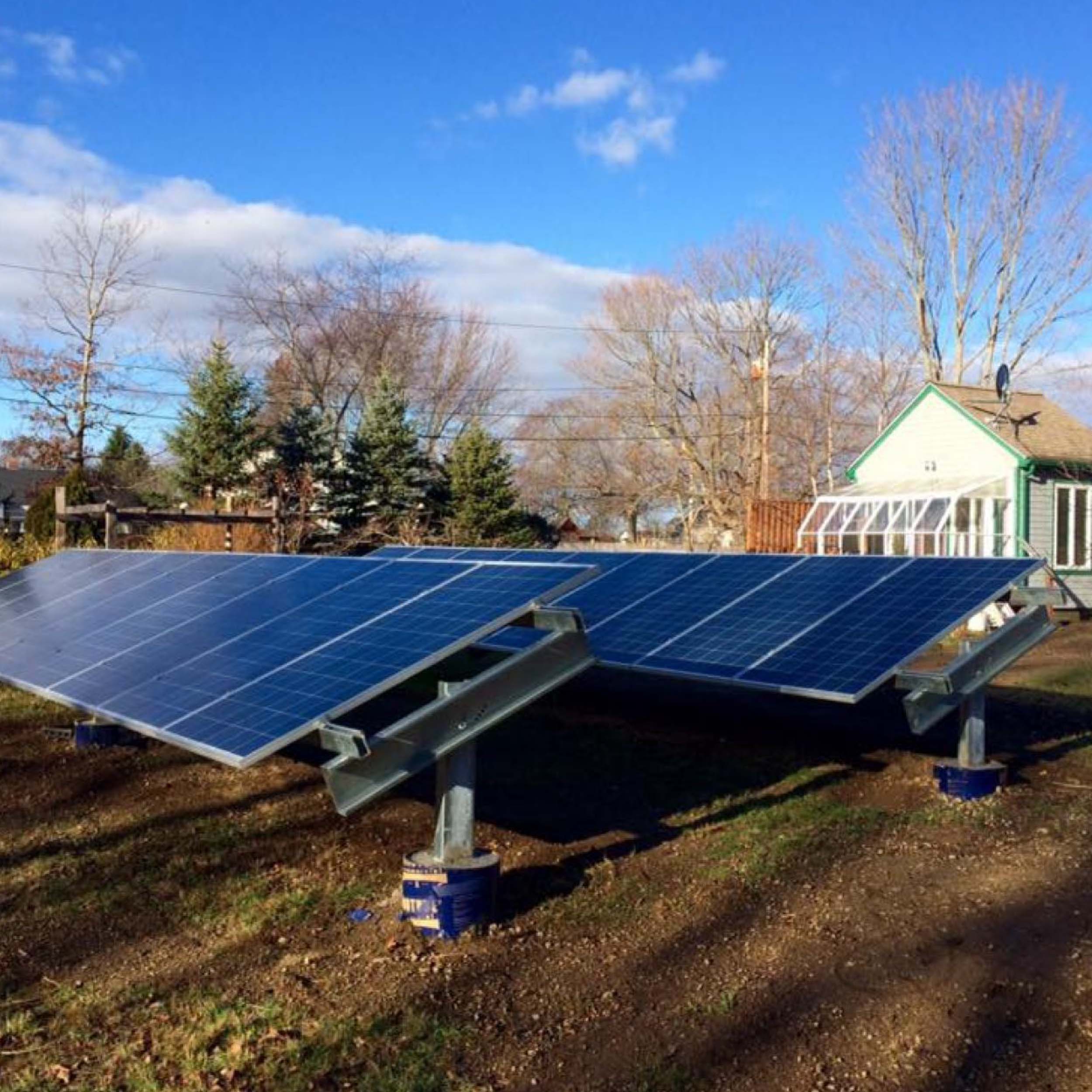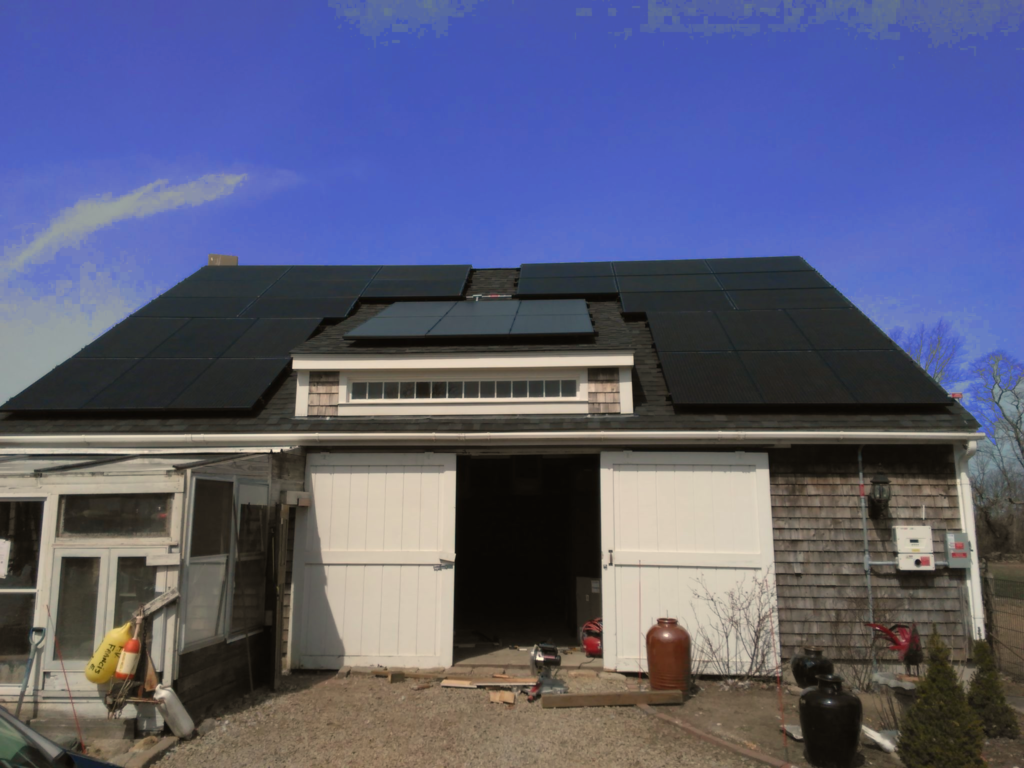 Incentives
Solar Incentives vary from state to state and are constantly changing. At Sunwatt we pride ourselves on staying up to date on the latest state and federal solar incentives in order to provide our customers with the best possible return on their solar investment.
Current Incentives Include:
Federal Renewable Energy Tax Credit.
RI Renewable Energy Fund Solar Grant (residential and commercial).
RI REG Tariff Program.
MA SMART Solar Program.
USDA and Ag Grants (farmers and rural small businesses).
Reviewing all available incentives and deadlines with our customers is one of the first steps in the process.