Contact Sunwatt for a complimentary analysis of the best possible Solar plus Energy Storage options for your home.
Energy Storage
Sunwatt is now offering Solar plus Storage as a complete renewable energy solution that includes battery back-up to power your home when there is a local power outage.
RI Renewable Energy Fund Storage Grant
RI offers $2,000 directly off the cost of an Energy Storage installation when it is installed with Solar.
Grants are Awarded on a first come first serve basis during 3-4 funding blocks annually.
Sunwatt will apply for the Grant on the homeowner's behalf.
Energy Storage Incentives
National Grid Connected Solutions Program:
Available in both Rhode Island and Massachusetts.
Utility pays homeowner directly for access to battery during Peak Demand Events.
Incentive locked in for 5-Years and pays up to $2,500 annually depending on the size of your battery.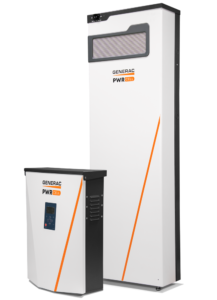 Generac PWRcell - Sunwatt is an authorized Generac Energy Storage installer and offers the full line of Generac Battery Back-Up solutions.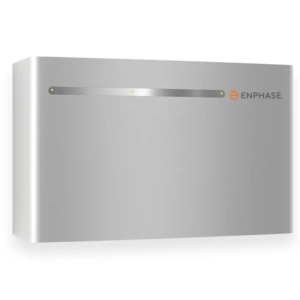 Enphase Encharge- The Sunwatt AC Coupled Battery solution is the Enphase Encharge 10 which works in concert with Enphase Micro-Inverters.