We are Solar People, not Sales People... just the facts about how solar can work for you!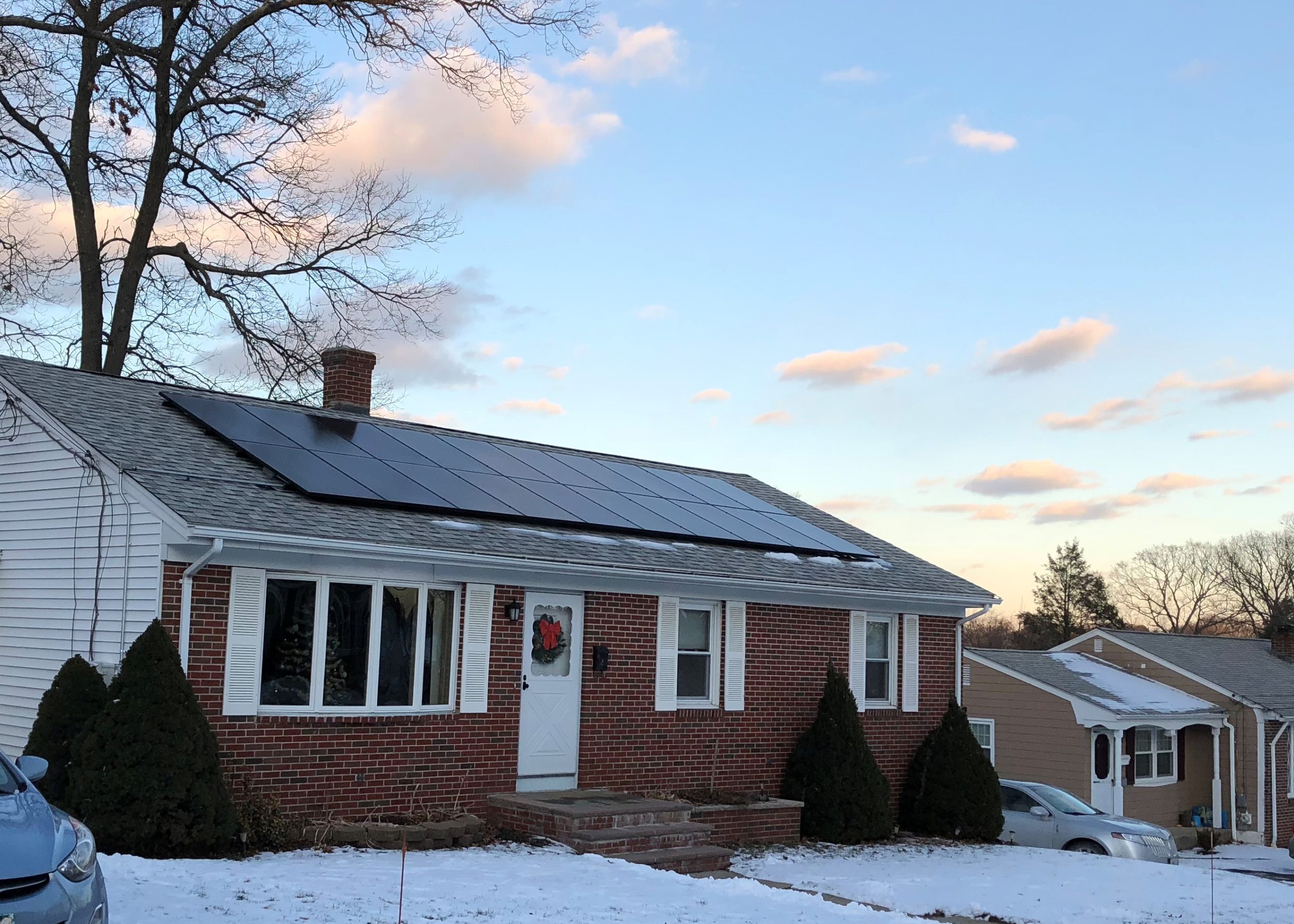 Residential Services
It is important to feel confident that your decision to go solar is the right one.  Sunwatt takes the time to educate you on all things solar (technical) and provide a comprehensive picture of how an investment in solar (financial) will impact your budget.
Send us your most recent electric bill and before the no-obligation site visit, we'll put together a preliminary design and proposal using Aurora Shade Analysis software and our own Sunwatt Solar Proposal Tool.  Next step is to schedule a conprehensive site evaluation.  We'll check everything from the attic rafters to your electric service and take lots of pictures.  This face-to-face is a perfect opportunity to discuss design, material selection, incentives, financing, the Red Sox and anything else on your mind.                          Then you decide - does going solar makes sense for you or not....if it does, great!*   We'll get the process moving and have you generating clean, green renewable energy as soon as possible.  It's that simple!                                                                                                  *If not, would you refer Sunwatt to a friend or neighbor?  You'll be eligible to receive a gift through our Referral Reward program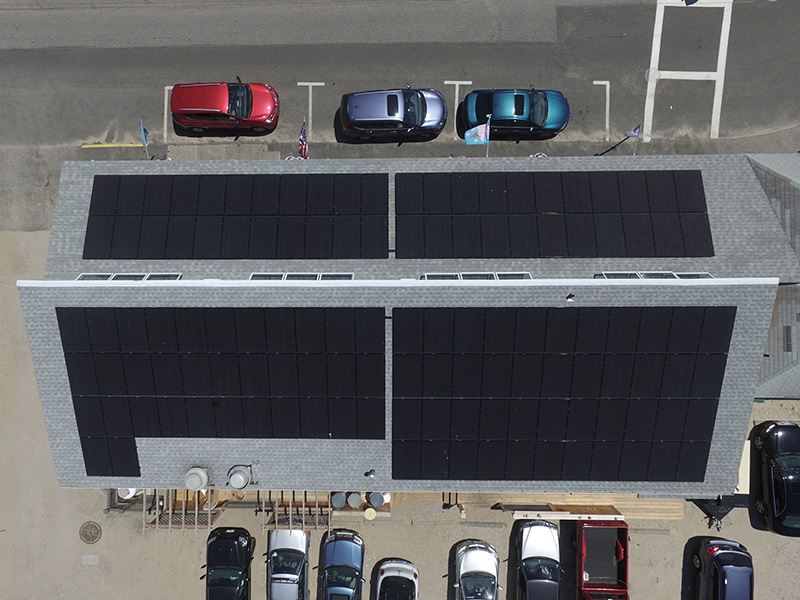 Commercial Services
Sunwatt specializes in Custom Solar Solutions for small businesses. Whether you are looking to offset high energy costs or simply to turn your rooftop into a revenue stream, the Sunwatt Team is here to guide you through the process.
We work with our commercial clients to find the best possible solar investment that suits the business's energy and financial needs.
Complimentary Solar Evaluation Includes:
Shading Analysis and Preliminary Design.
Financial Summary including current Incentive and Tax Benefits.
Onsite Structural and Electrical Evaluation.
Expect the 'full-spectrum" solar experience:
Designs customized for your energy needs. Our local distributor gives us access to a wide selection of product options - no cookie cutter, one-panel-fits-all designs.
Sunwatt speaks in the vernacular Years of daily interaction with area utilities, municipalities and local inspectors means we know the ins and outs of installing and interconnecting in our neck of the woods.
A local stakeholder For residential or commercial, we apply for all available state and federal incentives and work with local financial partners to provide customers the best value for their energy dollar. In our neighborhood safety, reliability and customer service is as important as the energy savings.
No obligation site visit

Roof evaluation

Shading analysis

Expert system design

Comprehensive proposal

Financing options

Incentive application

Permitting

Installation

Inspection

Interconnection

Monitoring

10-year Workmanship Warranty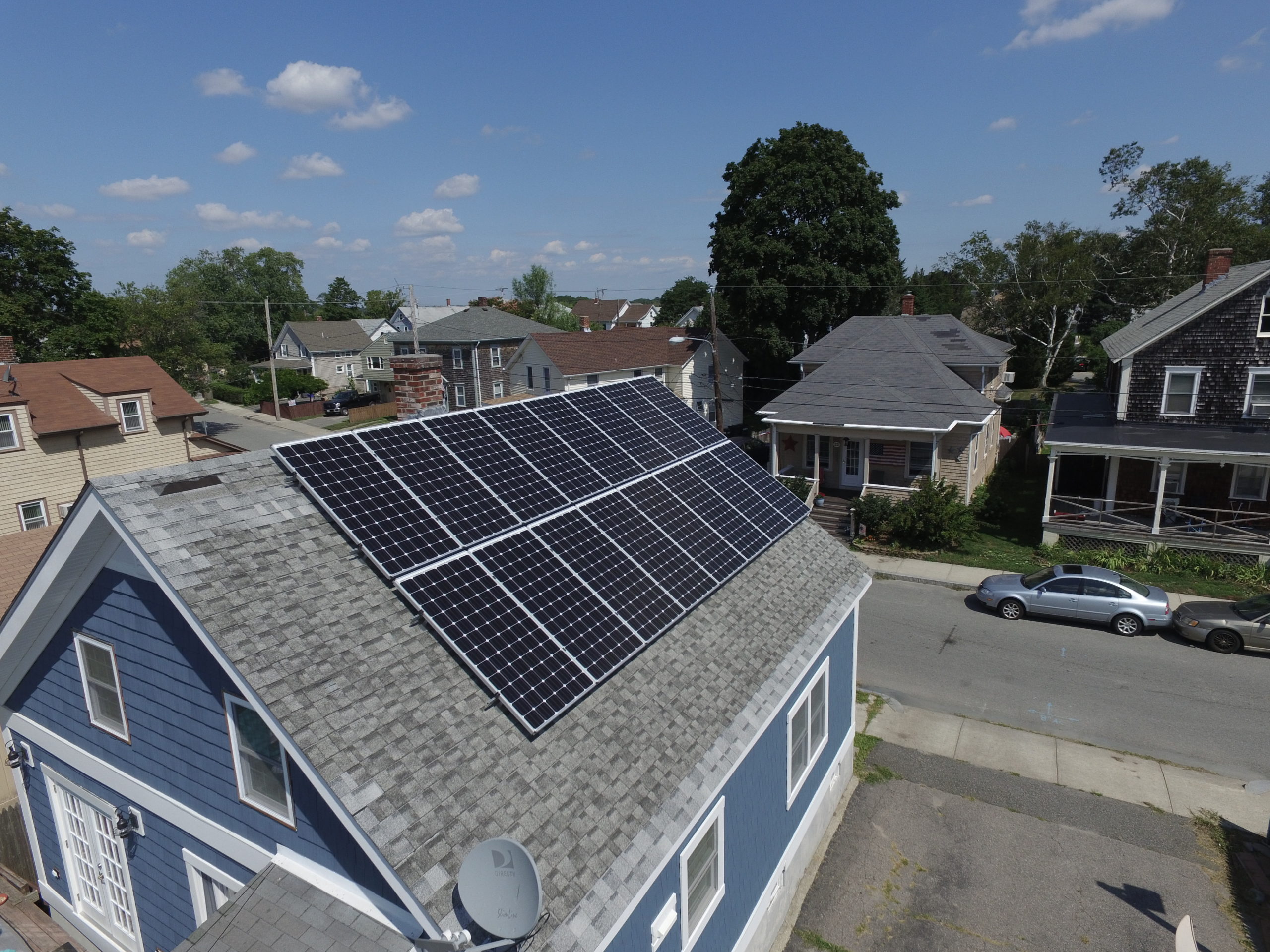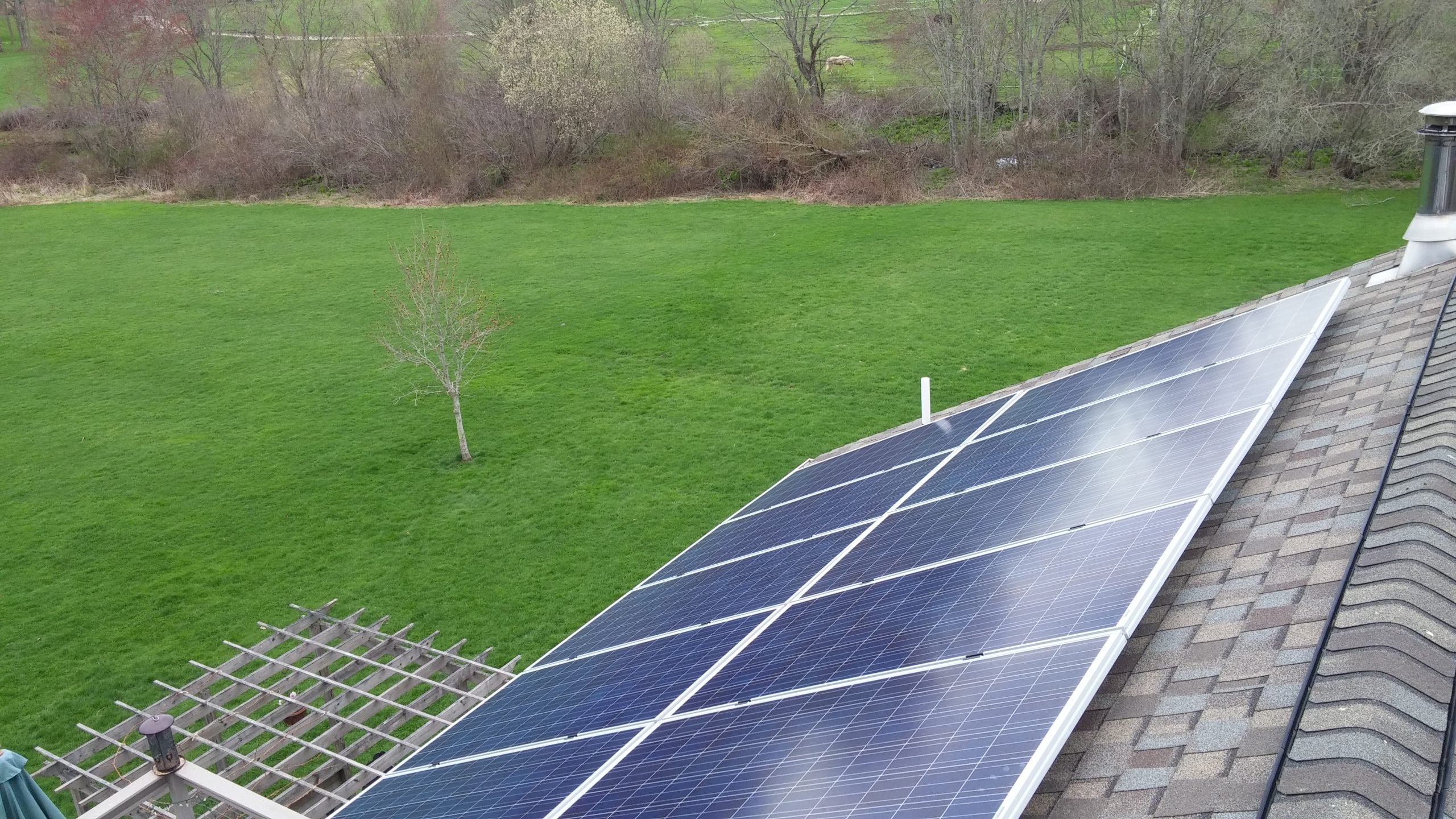 Solar Financing
At Sunwatt we understand that each customer has a unique financial plan and budget. Therefore, we do our best to offer a Solar Financing plan that works for each household.
Sunwatt offers a one on one financing appointment as part of the Solar Process for all of its customers.
Flexible Financing Includes:
Short-term and Long-term Loans
Competitive Fixed Interest Rates
Tax-Credit Float
Financial Modeling and Loan Comparison
We have recently partnered with Local Lender Westerly Community Credit Union to offer a simplified Solar Loan as well as a Home Equity Solar Financing Option….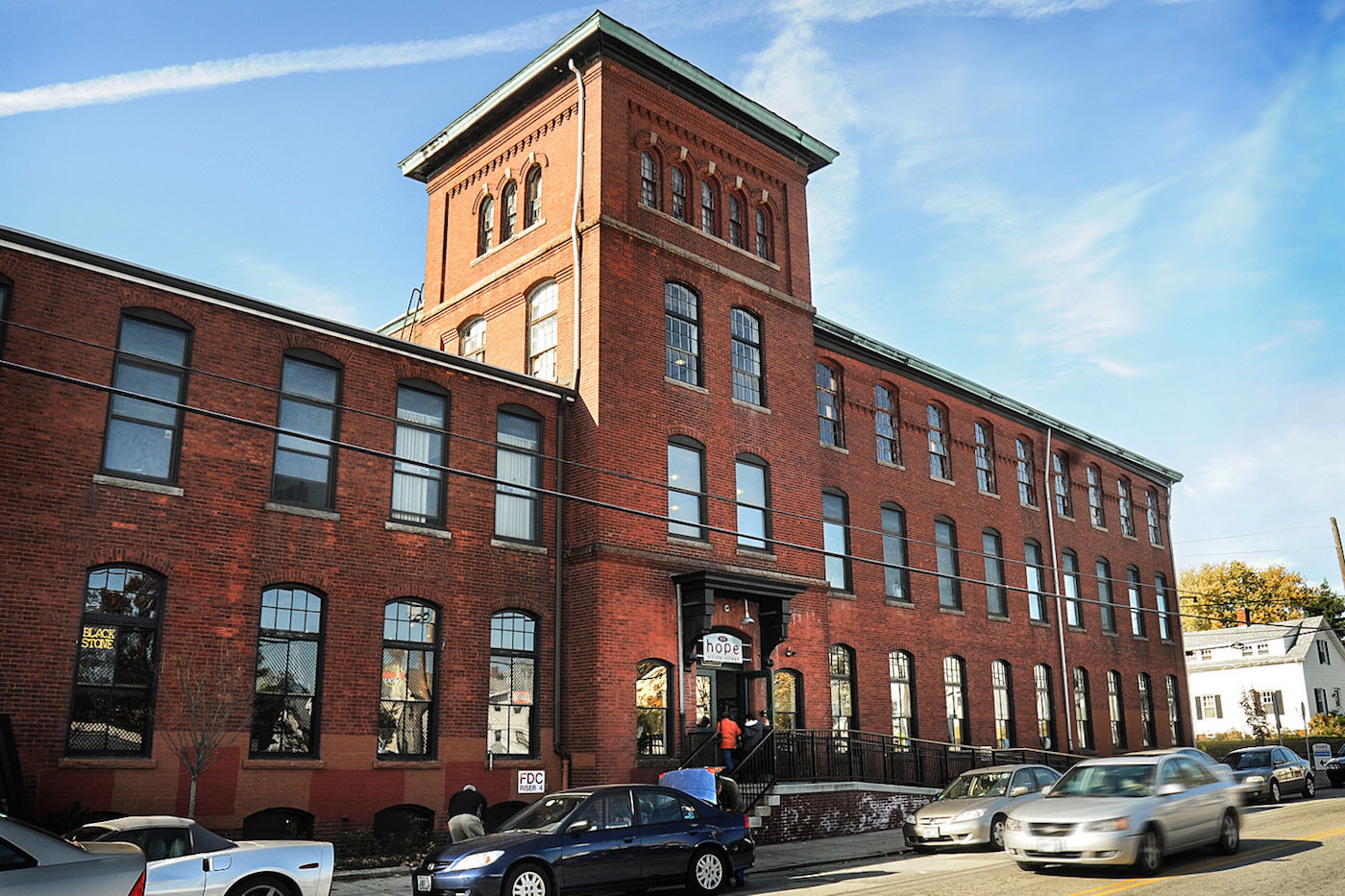 Solar Local:
The benefits range beyond knowing we're located right around the corner.
Come by and visit us at the Hope Artiste Village – home of the Winter Farmers Market – 1005 Main St. #2129 in Pawtucket.