Sunwatt Solar has been designing and installing safe, reliable and efficient residential and small commercial solar projects in RI and MA since 2014.  We put our combined years of experience, knowledge and skill behind every project.  And we know local solar because we are solar locals.  Sunwatt is locally owned and staffed, designing and installing projects in our own backyards.  Get the hometown advantage with a system designed to meet your energy needs using 100% Rhode Island or Massachusetts sunshine.  All you need is sun!
* MA/RI Master Electrician Installation Manager                                                                                                                  * NABCEP Certified Installation Professionals                                                                                                                        * NABCEP Solar Technical Sales Professionals                                                                                                                        * RI Renewable Energy Professionals                                                                                                                                      * Staff minimum OSHA-10 certified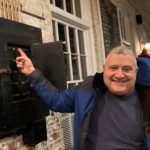 Walter Mahla, Managing Partner
NABCEP Installation Professional, RI REP. Walter is a system designer, electrical engineer, early renewable energy adapter, electric car enthusiast, and is currently in search of the perfect grilled cheese sandwich.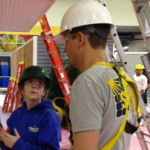 Peter Hughes, Business Manager
NABCEP Installation Professional, NABCEP Technical Sales Professional, RI REP. Over ten years' experience in solar PV, he has as designed, installed and maintained solar projects large and small from New Jersey to Boston. Spends summer vacations teaching his dog to hang ten at Matunuck Beach.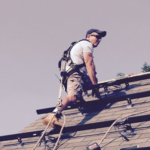 Steven Lambert, Installation Manager
Master Electrician in Rhode Island and Massachusetts. Over 35 years' experience as licensed electrician, manages and oversees permitting, scheduling, installation and inspections for all Sunwatt projects. Will be joining PGA Seniors Tour upon retirement.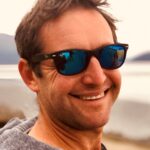 Dana Weinberg
Inside Sales and Financial Wizard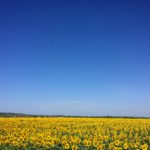 Joseph Rand
NABCEP Technical Sales, System Designer and Resident Greenie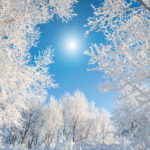 Gail Scanlon
Project Administrator and Grant Guru
The Sunwatt team in action and in the community.